Vintage VHS preserves your recorded memories by converting your home movies into DVDs. The quality of the older video formats (reel and tape) deteriorates with time. Memories on older video formats are waiting to be salvaged. By utilizing our restoration and conversion service, your VHS and home film will preserve your recorded memories in the popular DVD formatting. Vintage VHS, with over 10 years of converting experience, offers the opportunity to convert any of your home movies from VHS, VHS-C, camcorder, 8 mm or reel film into professional DVDs. Additional services available for your newly converted DVDs include menu making, video editing, audio additions and subtitling. Vintage VHS is in the business of helping people preserve their memories in a format that lasts decades. We also offer great pricing on duplications, so you can have copies made for all family members.
►DVD or Blu-ray transfer of your home movies and films
►YouTube upload options YouTube allows you to have privacy search settings so only your friends and family whom you've given the location to will be able to find it online…. and you can always take the video offline as completely private if you want your friends and family to either logon or to access the video via YouTube's email video invitation. So get your videos to your friends and family all across the globe in an instant, but in a way that you won't regret; your friends and family can see you make a fool of yourself. But others CAN'T! :)
►Customized or standard Menu making options
►DVD cases and shrink wrapping
►Affordable copies of your family videos onto DVD or Blu-ray (great for family Christmas gifts, with personalized menus and customized editing)
---
Proud member of the Lansing business community
Please visit our recommended sites and businesses to check out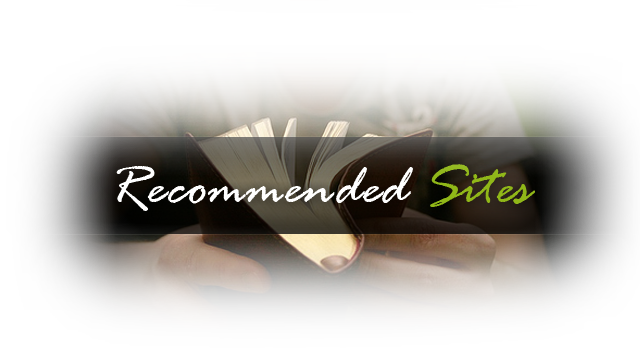 ---
Formats we work with
VHS formats - VHS, VHS-C
Camcorder tapes and 8 millimeter
Reels - old film reels, home movies, 8 mm and Super 8 footage. (we offer audio additions if you would like to give it some feel; keep in mind that the standard 8mm reels have that chugging noise of the machine, but there is actually no audio included in the footage. Vintage VHS can add some music that fits what you think is most meaningful to you in the reel. (My personal favorite is using Joe Cocker's "Have A Little Help From My Friends" which comes out similar to how they started the beginning of the Wonder Years with the reel footage at the beginning.
Computer Formats; .avi, mpg, .mp3, mp4, vod
Some other services that Vintage VHS is very proud to offer:
YouTube to DVD
Novelty Subtitling
DVD Menus
Film Editing
Personalized Subtitling
DVD labeling
---
Large Inventory of video assessories, converter equipment, hit DVD and Blu-rays at wholesale pricing, movie posters and collectibles.
About Us:
Vintage VHS
is located in the Capital City
3031 South Washington
Unit 11B
Lansing
MI
48910
USA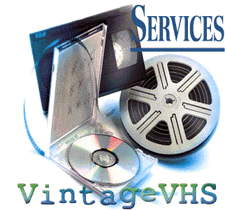 Vintage VHS was founded in 2001
Vintage VHS has a
Service rating
of
4.5
out of
5
based on
392170
user ratings.